Hi there,

Our team of cryptocurrency tax specialists bring clarity to those investing in crypto. Beside crypto, we also do consulting and traditional bookkeeping.
Our goal is to make cryptocurrency and running traditional businesses (brick and mortar and ecommerce) simple, stress-free and easy to understand.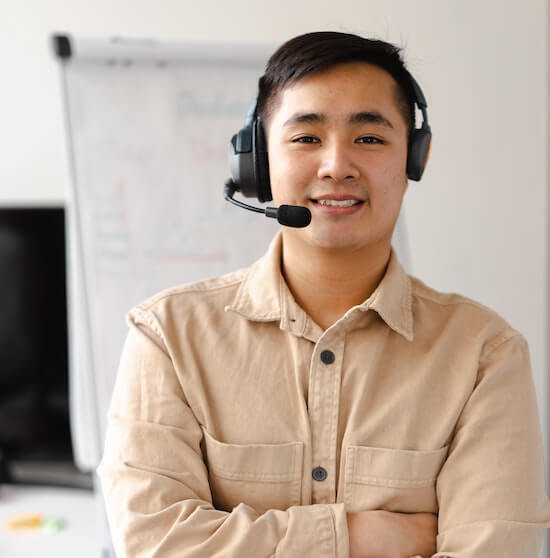 Due to and since COVID-19, Forte has transitioned into a remote office. Clients may drop off documents with the receptionist at the addresses below. If you would like to meet virtually or in-person at our Vancouver location, please book an appointment by completing the form at right. Video conference calls via MIcrosoft Teams are also available.
Vancouver Office
3665 Kingsway, Suite 300
Vancouver, BC V5R 5W2
Phone: (604) 283-3313
Toronto Office
5000 Yonge Street, Suite 1901
Toronto, ON M2N 7E9
Phone: (647) 812.6829